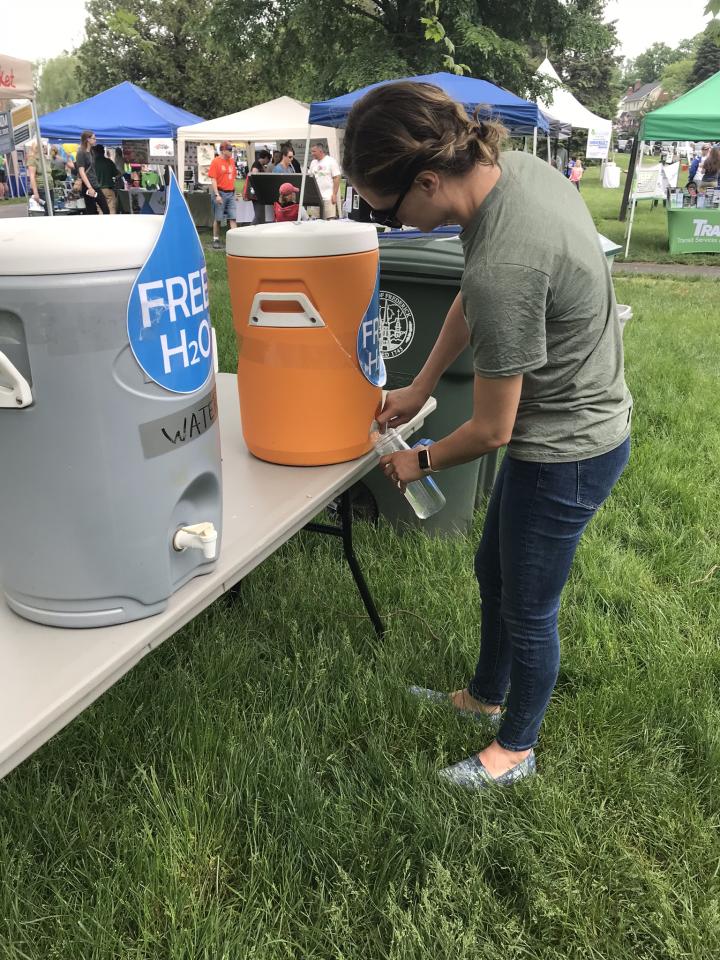 Goal 12: Our planet has provided us with an abundance of natural resources. But we have not utilized them responsibly and currently consume far beyond what our planet can provide. We must learn how to use and produce in sustainable ways that will reverse the harm that we have inflicted on the planet.1
The UN has identified 12 targets under this goal:
Target 12.5 SUBSTANTIALLY REDUCE WASTE GENERATION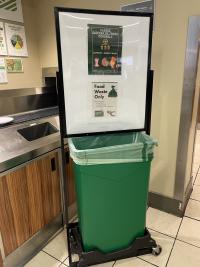 Campus Composting In order to reduce our waste heading to the landfill, Hood campus dining hall provides a bin for food waste to be collected and composted by an off-site vendor. Members of the student Sustaining Hood club take turns manning the bin at the start of the academic year to explain to students how to use the bin and what items should and should not be disposed.
1 UN Sustainability Goals website: https://www.globalgoals.org/goals/12-responsible-consumption-and-production/
Are you ready to say Hello?
Choose a Pathway
Information will vary based on program level. Select a path to find the information you're looking for!