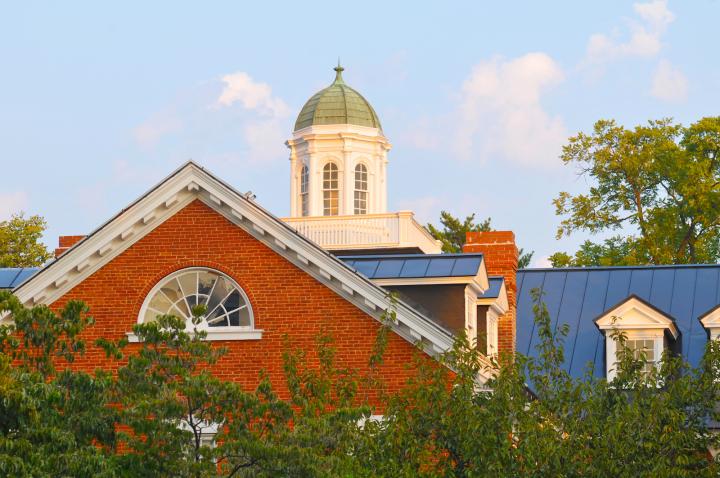 Music will be heard again.
Designs for the renovation of Brodbeck Hall, Hood's oldest building, will soon be complete, more than a year after the building caught fire as a result of a lightning strike.
According to Vice President for Finance Robert Klinedinst, the architectural firm designing the renovated building, Zavos Architecture + Design of Frederick (ZA+D), should complete its work by spring 2023.
The start of construction will depend on funding for the project, construction will hopefully begin in June and be completed in time for the 2024 summer concert series.
Though the design for the renovation is not complete, it still offers a look at what Brodbeck Hall will look like once it is complete. "The first floor will primarily be used as an event space and have appropriate support spaces," Klinedinst said.
In addition, the second floor will be slightly smaller than the first, but still have adequate space to accommodate a set of offices, a classroom and a practice room. On the third floor, the architect's design has allocated space for more classrooms, practice rooms, offices, storage and an ensemble space. Brodbeck Hall will also feature a new accessible entry and an elevator.
For the time being, the music department has relocated to Coffman Chapel for classes and lessons.
"We're looking forward to getting Brodbeck back and are optimistic that the considerable interest in music that students have shown these past few years will grow even more once we get a proper music facility back," Chair of the music department Noel Verzosa said.
Read the full article by Hood student Rachel Sell at The Blue and Grey.
For more information on supporting the return to music in Brodbeck Hall, please contact the Office of Institutional Advancement at pergola@hood.edu or 301-696-3702.
Brodbeck Hall at Hood College Could Reopen Next Year
WFMD, Sep 20, 2022
Lightning ruled cause of Hood College fire
Frederick News-Post, Sep 15, 2021
  
'Music will be heard again': Hood College plans to rebuild historic Brodbeck Hall after fire
Frederick News-Post, Sep 9, 2021
Fire breaks out in oldest building on Hood College campus
Frederick News-Post, Sep 9, 2021
"Hood College will reopen for its thirtieth year at 10 o'clock this morning with exercises at Brodbeck Hall..."
20-40-100 Years Ago - Sept. 28
Frederick News Post, Sep 28, 2022
Historic Photos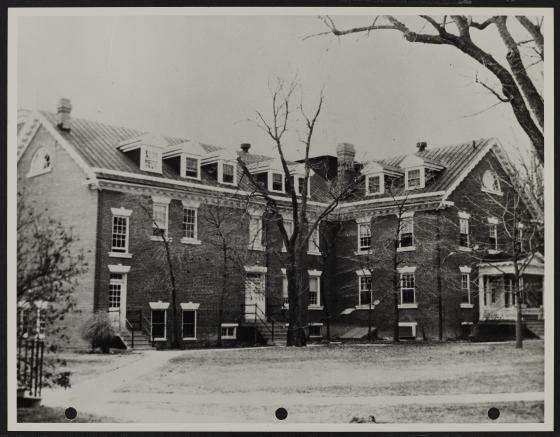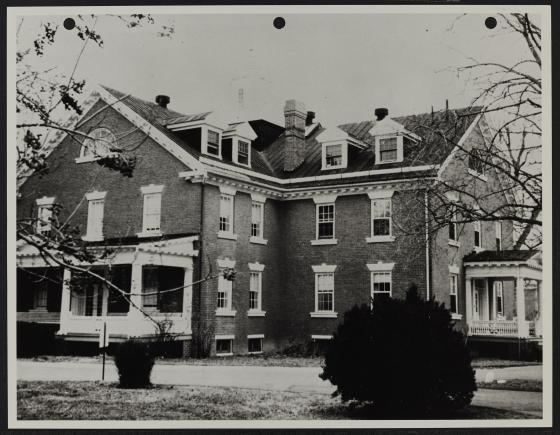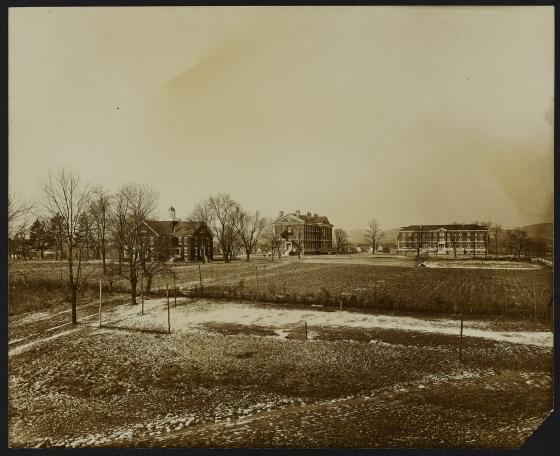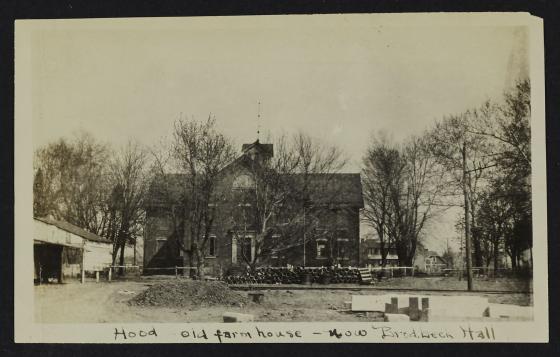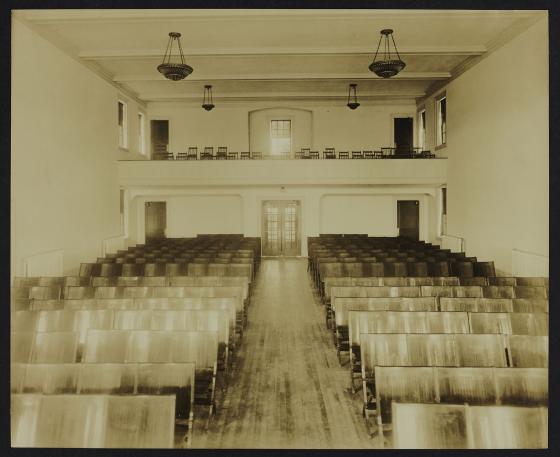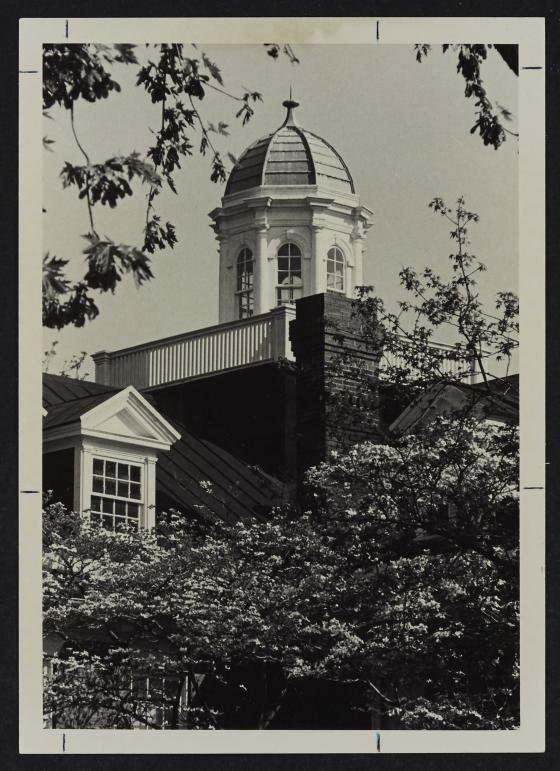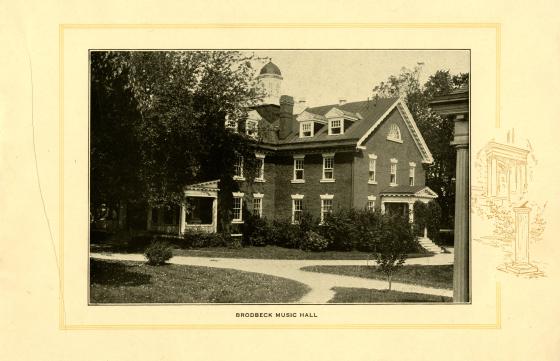 Recent News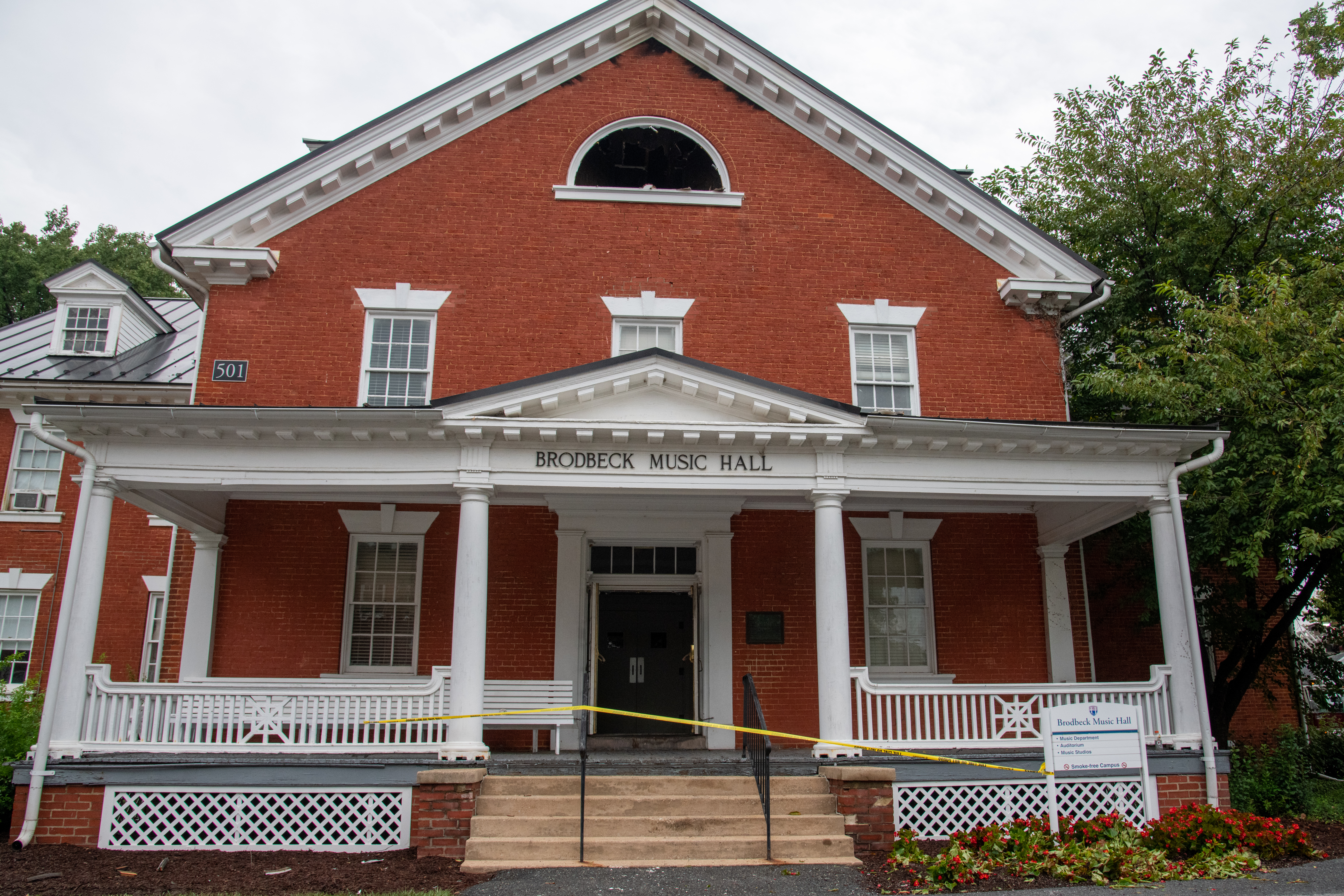 FREDERICK, MD – At 1:49 a.m., the fire alarm in Brodbeck Hall was activated. Campus safety investigated the alarm, and…
Are you ready to say Hello?
Choose a Pathway
Information will vary based on program level. Select a path to find the information you're looking for!